Hard Money Lender Orange County, CA
At Sunset Equity, our goal is to be part of your success by customizing and tailoring our loan programs to fit your needs. Unlike other lenders, we do not have a box and we will create a loan program to meet the borrowers' criteria. We are a direct lender which means we have our own capital to fund at our discretion. As a national direct lender, we have the privilege of investing in all 50 states. We have been in business since 2005, and have gained a great deal of experience in new construction, fix-and-flip and more importantly rental property financing throughout the state of Orange County, CA. We are the one stop shop that everyone is looking for. We are a fully integrated company able to provide loan servicing and construction draws in house.
Ready To Get Your Hard Money Loan?
Ready To Get Your Hard Money Loan?
It's fast, easy and best of all- no paperwork!
APPLY NOW
CONTACT US
Our goal is to provide exceptional customer service and provide a memorable experience. We thrive on referral and word of mouth. As such, it's imperative to provide the best rate and term to our borrowers. We will give you the best financing available in the most expeditious amount of time. We can provide proof of funds for your next purchase and at times, will even fund with no appraisal just to make sure you can close the deal. We want to become your go-to lender for all your financing needs. Our rental programs will allow financing of 1-4 units, single family residences, as well as commercial mixed use and multifamily products. There are no hidden fees with us or bait and switch at the last minute. What we quote you is what you will always get. We are here to be your partners in success and will do whatever it takes to reach that goal. Just give us a try…
While utilizing our online technology platform, you benefit from our seamless and stress-free experience from the inception of the loan until payoff. You will know at any given time what stage your loan is in and will have access to all docs. You can communicate with our team not only through phone calls but through our robust software portal. With nearly two decades of experience in lending, we understand the frustrations and needs of our borrowers, which is why we provide the finest customer service in the hard money industry.
Lending in Orange County, CA is like lending in our own backyard – we have been there and done that. We are a direct money lender with our own capital, and we can fund your deal within 24 hours of full loan submittal. This means that you can write a very strong offer to purchase your next investment. We can provide up to 90% of cost and 100% of rehab or construction money.
We do not just offer one program. Aside from fix and flip, we also fund mix-used projects, new or ground-up construction and long term buy and hold rental. We are the best lender in Orange County, CA that can tailor a loan to your needs.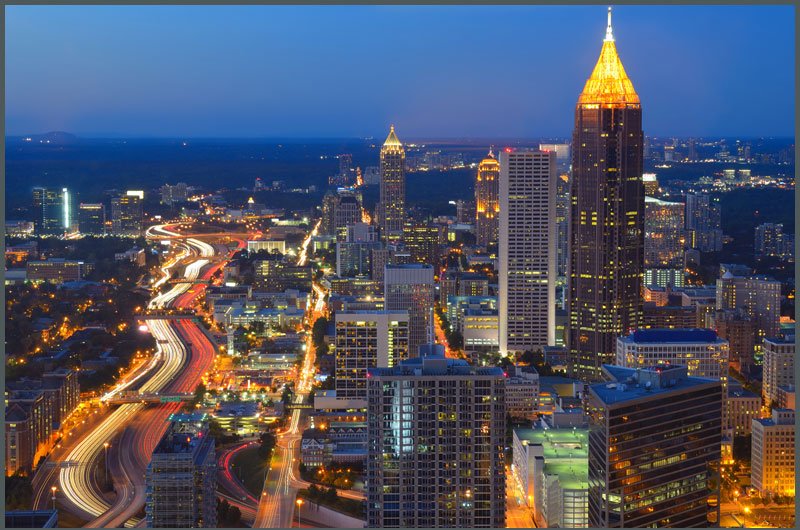 Click on one of the programs below to learn more.
GROUND UP CONSTRUCTION PROGRAM-

90% LTC*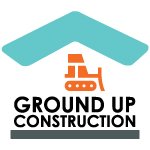 Up to 90% LTC, 70% LTARV, Not to exceed 75% of the acquisition cost
Up to 100% of construction
Rates starting at 7.99%
12 / 18 Months Term
Loan extensions available
No Pre-Payment Penalty
Business Purpose Loans Only
Experienced developers only
LTV / LTC Rate and point are based on asset type, experience, and market data
REHAB (NO INTEREST ON REHAB HOLDBACK)

90% LTC*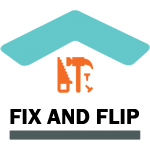 Up to 90% LTC
Up to 100% of rehab cost, not to exceed 80% of ARV
Rates starting at 6.50%
12 Months Term
Loan extensions available
No Pre-Payment Penalty
Business Purpose Loans Only
LTV / LTC Rate and point are based on asset type, experience, and market data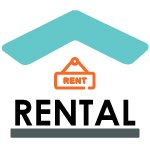 Up to 75% LTV
Rates starting at 4.5%
30 Year Term
Business Purpose Loans Only
Short term rental income permitted (Airbnb or similar service)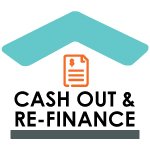 70% to 75% LTV
Rates starting at 7.99%
12 Months Term
Loan extensions available
No Pre-Payment Penalty
Business Purpose Loans Only
The reason for cash-out and the exit strategy will be underwritten thoroughly