INVESTOR HIGHLIGHTS
Source of all the investor information and investment details.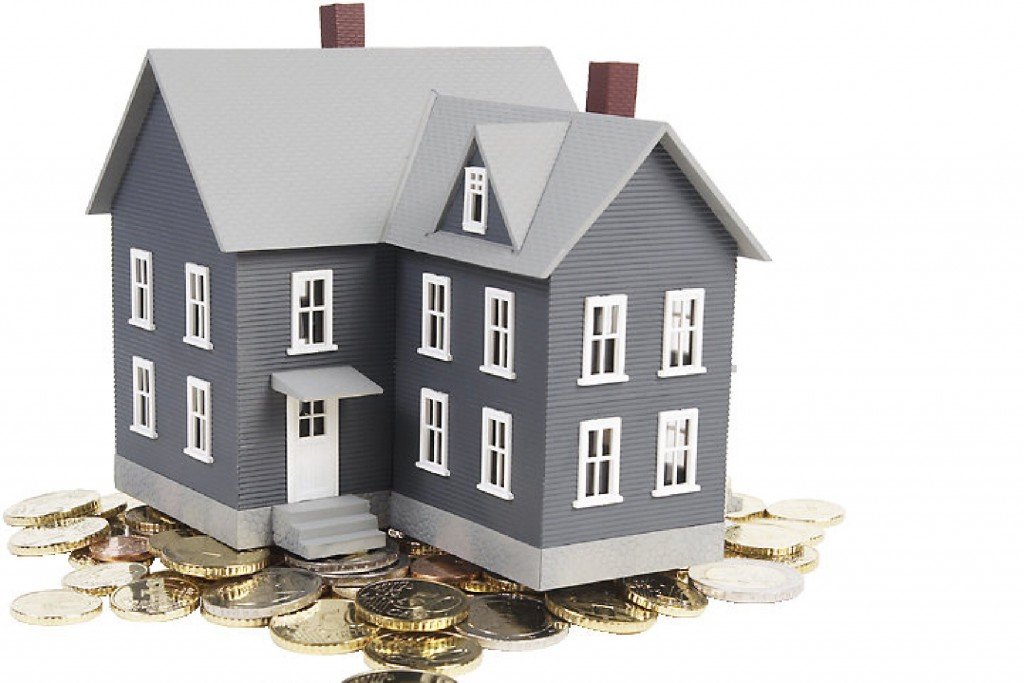 Offering
Investment Offering: 7% Secured Return
Qualified Investment: IRA, Pensions, and Retirement Account. Monthly.
Interest Payout: Monthly
Lock-out/Term:12-24 Months.
Investment Type: Trust Deed Investment
Investor Suitability: Accredited Investment
Transparency: Reasonable access to all books, loan files, and bank account
Method of Offering: Private Placement Memorandum (PPM) under SEC Reg. 506C
Executable Docs: Inter-Creditor Agreement, Promissory Note, Subscription Agreement

Benjamin Donel's investment of $1,000,000 in the fund to be at first lost position
Investment Details
Investment: Bridge loans (i.e., short term loans) secured by real property.
Investment Objective: Stable Monthly Income
Lending Rate: 8%-10%.
Borrower Profile: Bridge loan for seasoned investors, flipper loan.
Lien Position: First Deed of Trust with Lenders Insurance.
Target Protective Equity: 35% equity cushion based on a target loan-to- value of approximately 65% based on as repaired value.
Target Loan Term: 12-24 Months
Target Loan Size: $100,000 – $5,000,000
Borrower Repayment: Interest only with a balloon payment at maturity
Repayment Strategy: Sale or refinance of the subject property
Audits/Reporting/Bond
DBO: Mandatory annual reporting to Department of Business Oversight
3rd Party: Mandatory 3rd party independent annual audits
Bond: Bond on file with DBO through
Lender Insurance: Lender insurance provided on every file for each loan originated
Company Insurance: Investor and Company Insurance.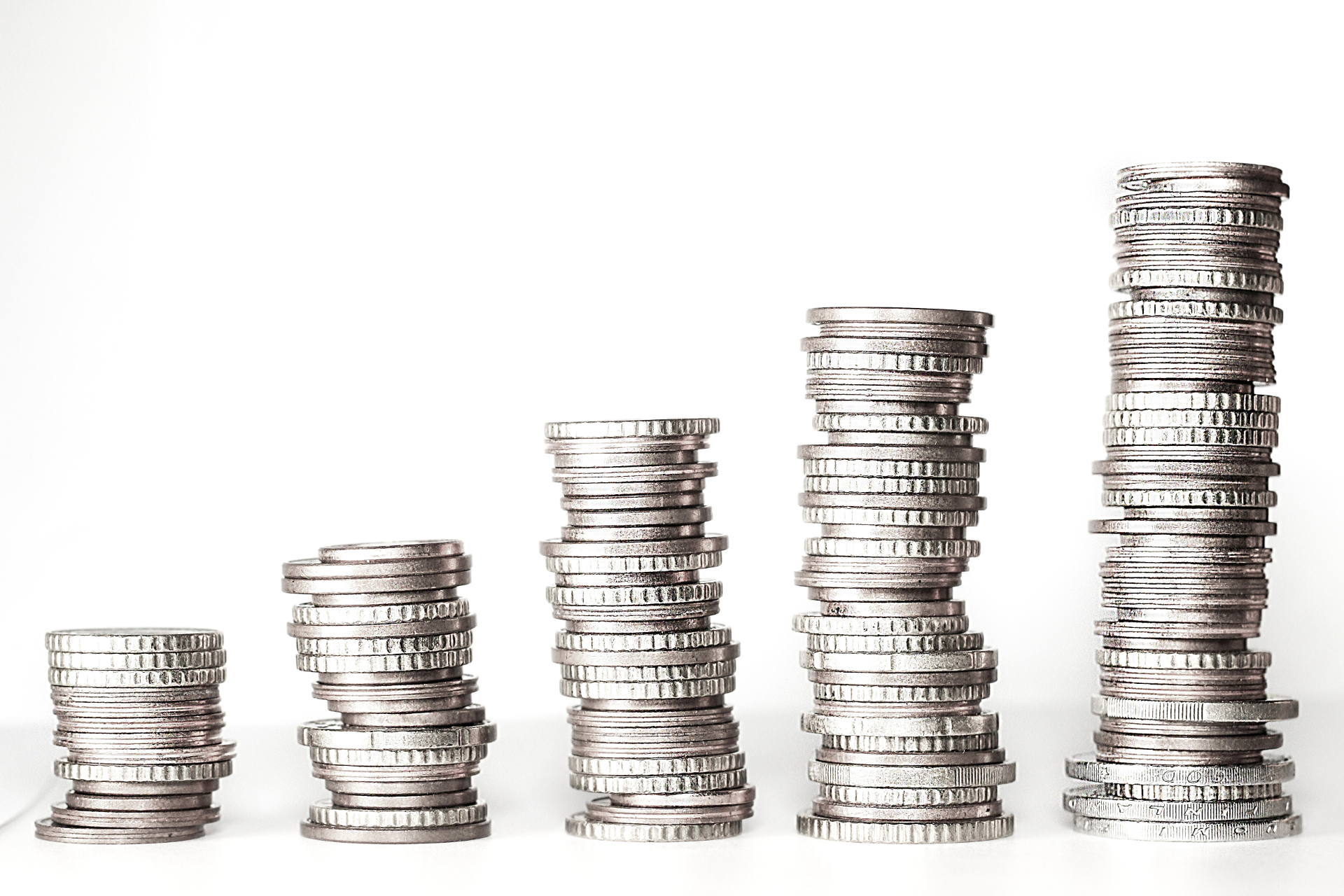 Sunset Equity Funding is a dba of Easy Financial LLC a licensed lender through Department of Business Oversight, formerly Department of
Corporations operating under license 603C725.