COVID-19 has had a major effect on the real estate market, causing many to fear a housing crisis similar to 2007-2009. In April, new real estate listings were down over 40% compared to the same period a year before, while the number of delisted homes have increased 25%. What effect will this have on house flipping? The coronavirus pandemic has shaken up the entire industry and has left many uncertainties; at Sunset Equity, where we provide hard money for real estate investment, we've identified several trends.
How Has COVID-19 Affected the Fix and Flip Market Thus Far?
While house-flipping profits are low, investors are still cashing in. However, the pandemic has had the following effects that may impact anyone applying for a loan:
Fewer Deals: As stay-at-home orders and social distancing rules went into effect, the number of fix and flip deals for condos and single-family homes dropped. Prior to that in the first quarter, more homes were flipped than since Q2 2006.
Drop in Inventory: At the height of the crisis, sellers assumed there would be few buyers, so they removed their listings. Many properties were removed from the market to avoid exposure to the virus. A shortage of properties has made it hard for house flippers to profit.
Rising Demand: Mortgage rates have dropped to the lowest in history. While more people can afford a home, inventory has been low, making it easier to sell a fix and flip home but limiting the number of options available.
The effect has been a rise in home prices, so flipping houses can result in a better return on investment. Despite a drop in the flipping rate, profits from buying an investment property rose, on average, from $63,000 in the first quarter to a gross of nearly $68,000 in the second quarter, according to ATTOM Data Solutions.
Projections for the Fix and Flip Market
Overall, the real estate market has seen a decline in new home construction. A decline in employment means people have tighter budgets, leading more to focus on smaller, more affordable homes. However, the number of buyers in the rehab market is expected to increase moving forward.
The economic climate, which includes low mortgage rates, may support a surge in fix and flip properties. For those in real estate investment, this gives them time to make repairs and get properties back on the market once employment numbers are back up and buyers are ready to invest.
Real estate insiders expect the fix and flip market to remain strong in 2021. In fact, some are forecasting an increase in inventory as federal lenders lift forbearance rules on mortgages. Foreclosures, auction homes, and short sales are often lucrative sources of fix and flip properties, while many can be found off-market as well, via public records, professional networking, expired listings, and direct mail.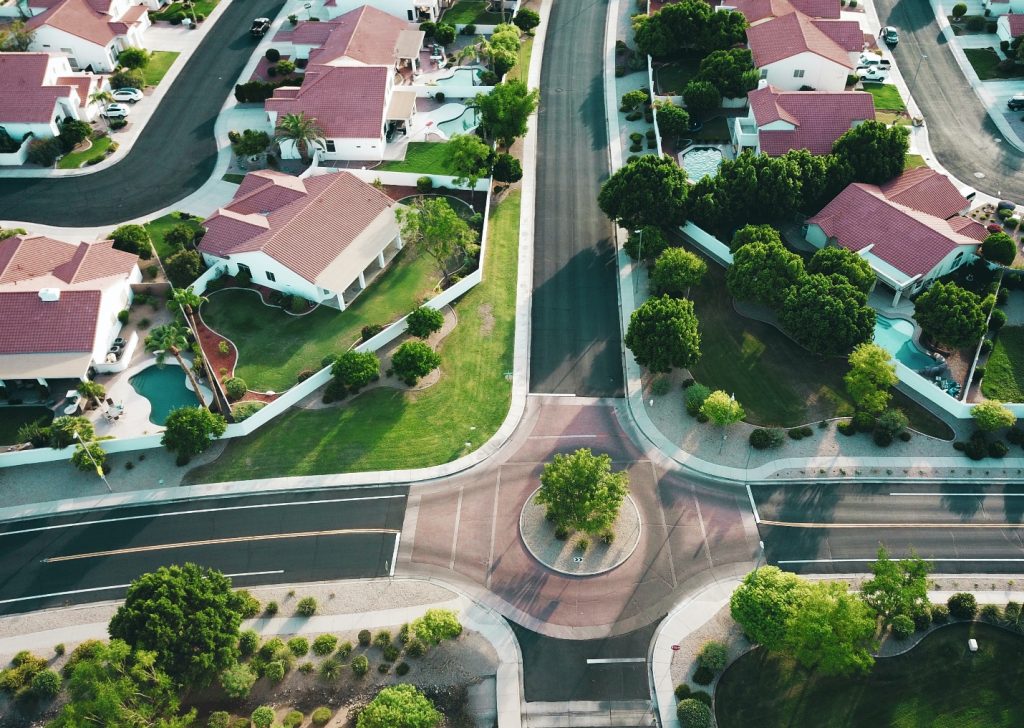 Yet, as has always been the case, home prices, repair investments, and closing and other costs will be a factor. With these considered, find online loans  from private equity lenders, which, along with much of the real estate process, have gone virtual.
Apply for a Loan from Private Equity Lenders at Sunset Equity
At Sunset Equity, we're a direct, private lender that offers hard money loans for real estate investors. These loans come with 6- to 24-month terms and down payments of just 10% to 15%. If you're investing in fixing up homes or small multi-apartment properties, we are a direct lender that can help. Call 866-986-0192 to learn more or apply online today.
Benjamin Donel, CEO