Have you ever watched those infomercials on TV that show people making a lot of money from real estate investments? Ever wondered how they do it without having to buy their "program?" The one thing they do not tell you on those infomercials is that they buy properties by getting hard money loans for real estate investors.
If you, too, want to get into the investment real estate market, then you should consider the benefits you gain with hard money loans for an investment property. This type of financing is perfect when you are investing in fix and flip rehab homes, need an investment construction loan, or need a bridge loan to free up extra money for investing in real estate. The most important aspect of a hard money is quick close and the leverage you get which is significantly higher than a bank loan. Therefore, your return on investment is higher.
Benefit #1: Easy approval with hard money real estate loans.
Since the money is coming from a private lender, not a bank, there is less documentation needed. Conventional mortgages require providing tax documents, pay stubs, bank statements, etc. Not with hard money loans. You just find a property with at least 20% equity in it or have the money available for the down payment and provide other minimal documentation.
Benefit #2:  Poor credit and no credit are not much of an issue.
Many people with poor credit or no credit have taken the plunge into residential real estate investments. Unlike conventional loans, hard money loans are more focused on the value of the property, not on your credit score or credit history.
Benefit #3: Flexible financing options so you can invest in more than one property.
You can get multiple hard money real estate loans for multiple properties. Each loan is treated as a separate transaction. So, you could have two, three, or more loans for fix and flip homes and other types of properties. However, if you are just getting started in real estate investing, we recommend starting with one loan first to help you become more accustomed to fix and flip timing, costs, etc.
Benefit #4: Fast funding when you need it.
You won't have to worry about delays that can happen with conventional mortgages when you need fast funding to purchase a hot investment property. The approval process for hard money loans is much faster and easier. You can also submit all cash offer which give you an edge over other offers that have more contingencies thus having a better chance of getting the deals.
Benefit #5: Interest-only monthly payments with no prepayment penalties.
The only monthly payment required when obtaining hard money loans from Sunset for investment property is the monthly interest payments. All principles are differed to the payoff. It should be noted that should you can choose to make principal payments, you may do so with no penalty as all loans have no prepay. Whether or not you make principal payments or decide to wait until you sell the property to pay off the loan, there are also no prepayment penalties.
Benefit #6: No minimum income or debt-to-income ratio requirements.
Another of the great benefits of hard money loans for real estate investors is they do not have to worry about minimum income requirements or being under a certain debt-to-income ratio percentage. Since the value of the property is being used, you just need to make sure you have a 20% equity interest in the property to secure the loan.
Benefit #7: No down payments are needed in certain cases.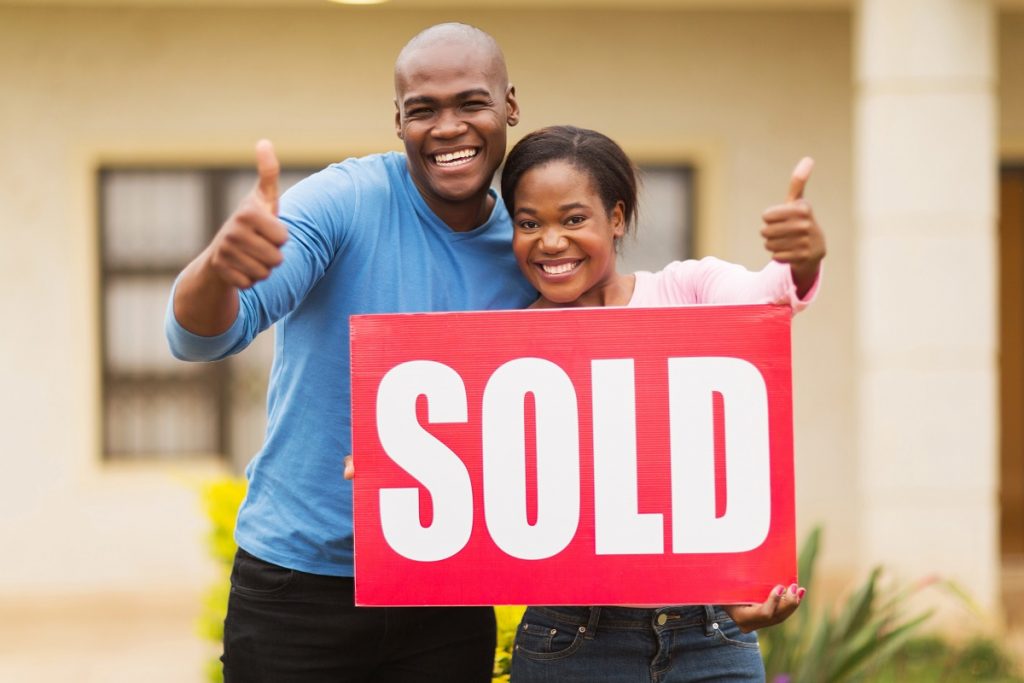 If you are skilled at negotiating and can purchase fix-and-flip homes at 80% LTV (Loan-to-Value) or 70% ARV (After Repair Value), then you may not need a down payment to get a hard money loan.
As seen here, the benefits gained with hard money real estate loans are what make them perfect for real estate investors.
For further information about hard money real estate loans for investment properties or to apply for one, please feel free to contact Sunset Equity at 866-986-0192 today! We underwrite loans in California, Florida, Texas, Illinois, and just about anywhere in the U.S.
Benjamin Donel, CEO